Between holiday parties, family obligations, work, and the pressure of finding the perfect gift, this time of year can come and go in a flash. At Windermere North, we never want this season to go by without coming together to lift up our community and give back in meaningful ways.
Our office-wide annual holiday giving project is in two parts. First, all the brokers in my office joined together to provide $4,242 in grocery gift cards for 16 families, comprised of 48 individuals. Some of these families are dealing with grief and loss this season, some are coming out of domestic violence, some are homeless or unemployed. It is our privilege to partner with Pioneer Human Services for this every year, to help lift some of the burdens for these families.
We also had the joy of helping to bring some holiday cheer for homeless youth in our area. We partnered with WA Kids in Transition who works with social workers in Edmonds School District schools to collect wish lists from homeless students living in shelters, tents, cars, transitional housing or other temporary housing. We fulfilled the wish lists for 14 kids, plus several hygiene kits.
The other Windermere North holiday giving tradition that I love, is volunteering at Christmas House in Everett. Christmas House is a 100% volunteer, non-profit organization that provides an opportunity for qualifying, low-income, Snohomish County parents to select free holiday gifts for their children age infant-18. This is an amazing day helping families in need have a joyful Christmas.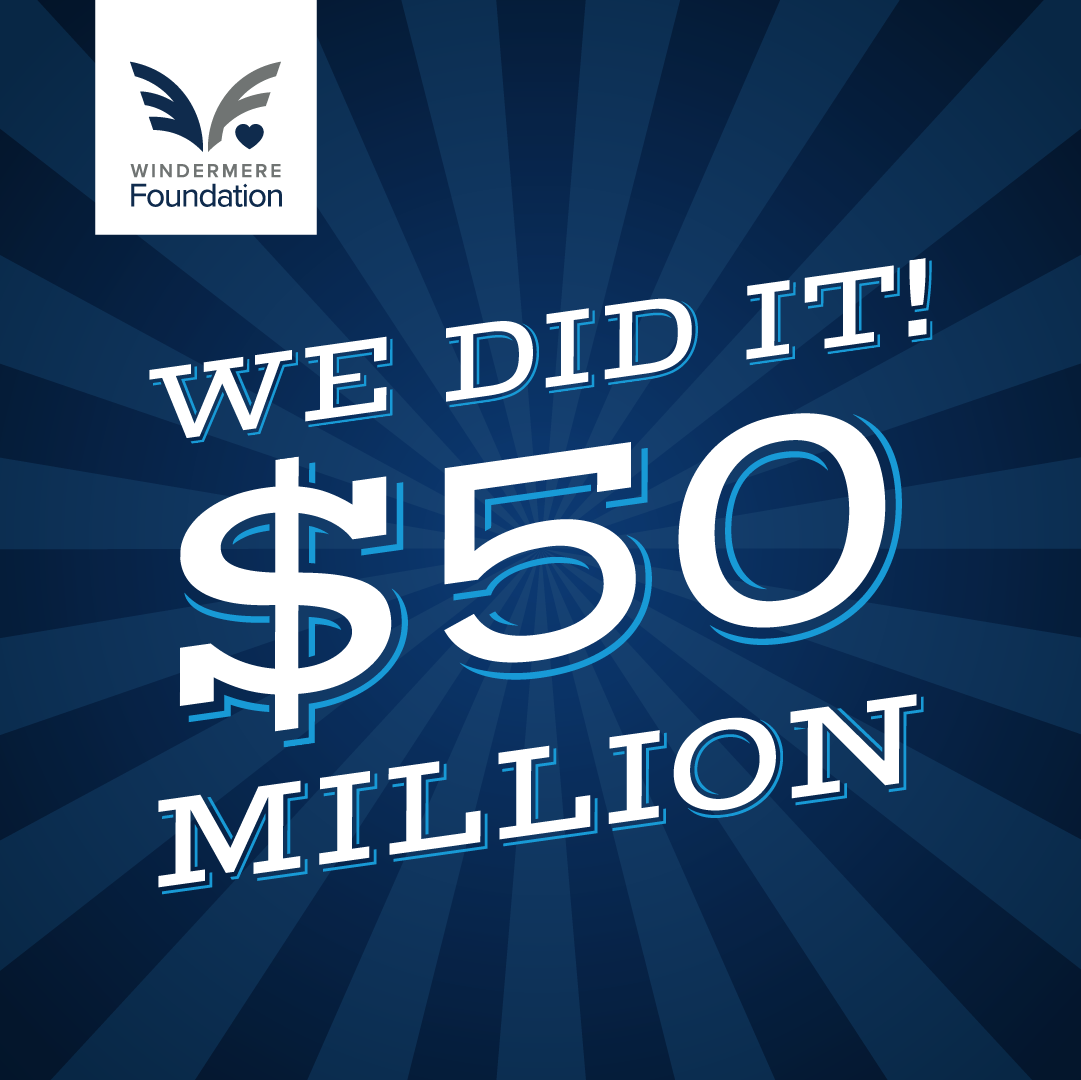 What better way to celebrate Windermere's 50th anniversary than reaching $50 million in total donations to the Windermere Foundation? Windermere offices across the Western U.S. came together to raise over $4 million this year for low-income and homeless families! Thank you to everyone who helped us get here by giving their time and donating funds. To our clients: a portion of every home sold or purchased goes to the Windermere Foundation, so we couldn't have done it without you. Here's to $50 million raised!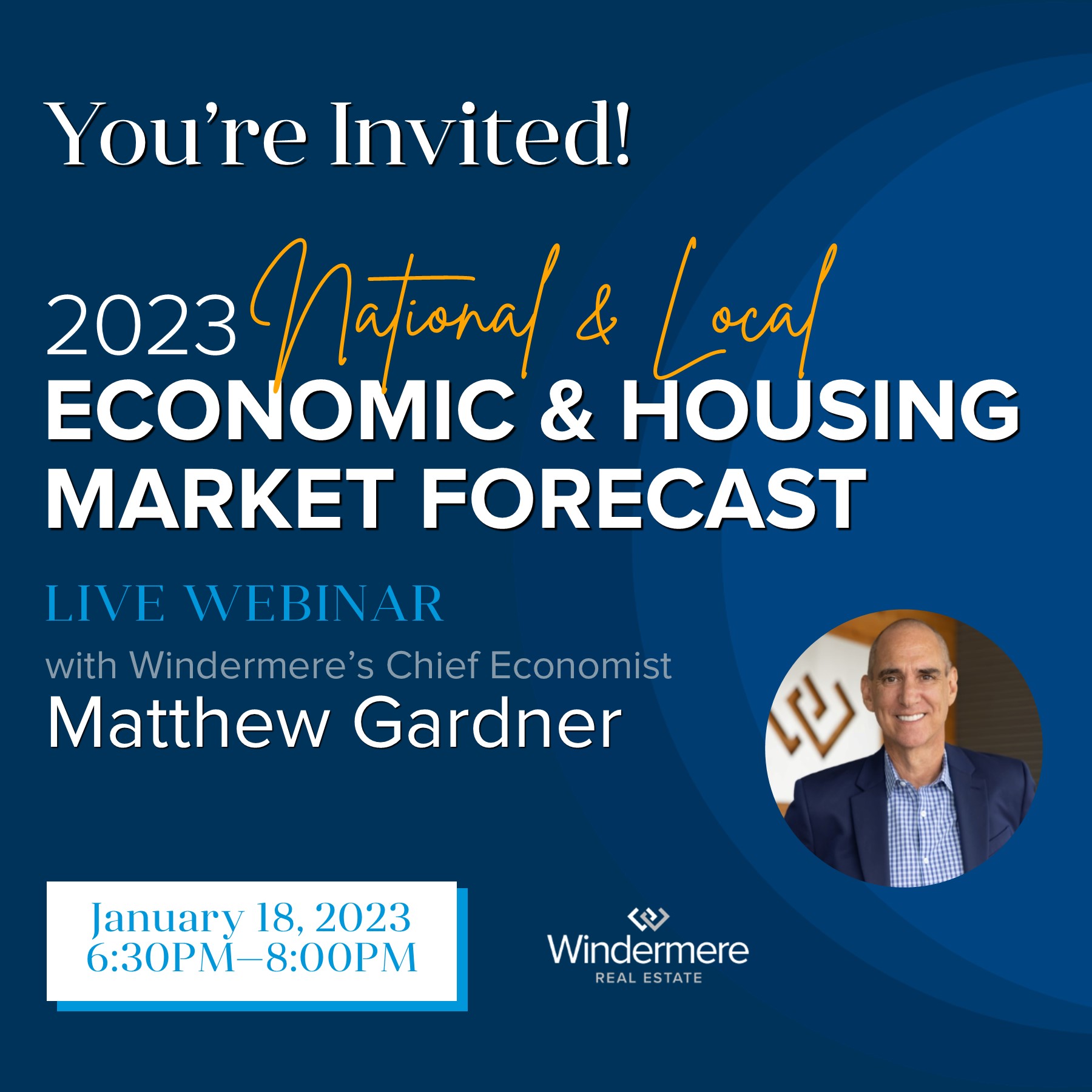 Are you curious about the economy during these changing times?  
Are you trying to make plans, but crave credible information to assist you?
 Please join me for a very special virtual live event:
AN ECONOMIC FORECAST FOR 2023 & BEYOND
with Matthew Gardner, Chief Economist for Windermere Real Estate
 Wednesday, January 18, 2023  •  6:30pm – 8pm
Presentation from 6:30-7:30pm, Q&A to follow
Please RSVP by phone/text or email by January 13th, 2023 to receive an emailed link prior to the event.